Top 5 Freelancing Tips for Beginners: A Complete Guide to Freelancing
Do you want to become a freelancer? Well, it is not that much difficult these days. Due to the accessibility of the internet at every nook and corner of the world, everyone is preferring to work from its couch in the room. More importantly, freelancing has poised itself to become one of the largest industries as the U.S. majority workforce by 2027. With such a huge marketable place in society, it has become inevitable to provide freelancing tips for beginners.
Here are the Top 5 freelancing tips for beginners that can provide a complete guide about freelancing.
1) Find a skill you can market
2) Build your reputation of yourself
3) Create a freelance portfolio
4) Charge the client with the right price
5) Deliver beyond expectation of the client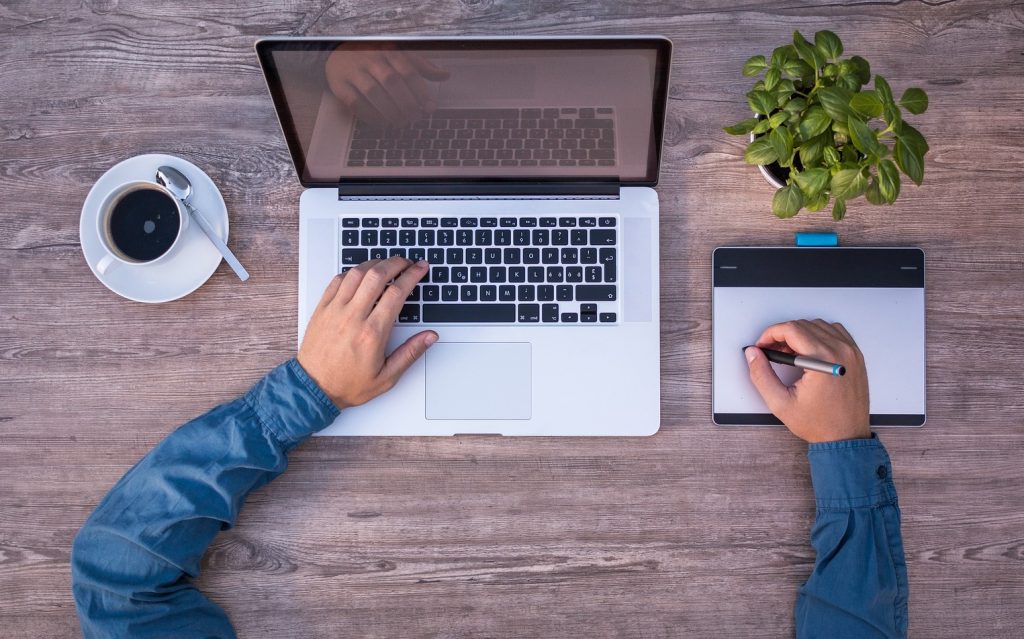 1) Find a skill you can market
This is one of the most valuable and important tips if we look upon freelancing tips for beginners. Because you will have to present the services of your skill to the client, you should choose your skill wisely and accurately. This is the significant and essential component of freelancing. As you will be competing in the market based on your skill.
If you niche down yourself to a specific skill, this will establish you as an expert in your niche. And provide you an opportunity to play fairly in the marketplace.
2) Build your reputation of yourself
The quality of your skill will make you shinning vividly in the "gig" market. The more you will be determinant towards your work, the more you have chances to grow impeccably as a successful freelancer. A freelancer is recognized by the work he does. This is the beauty of freelancing that you do not need to show your degree or qualification. Your work speaks for yourself. And the client hires your services based on your quality of skill, it can be considered as useful freelancing tips for beginners.
3) Create a freelance portfolio
It is essential while working as a freelancer, that you have some vital proof of your experience and skill. This is how the client going to get to you, so collect the best of your sample work and collate them into your portfolio. It will eventually legitimize your working experience. You can either have a portfolio as a website, on freelancing platforms such as Fiverr, Upwork, Freelancer, Pay Per Hour, or inside a google drive with a collection of all your work together. Providing a portfolio will be easier for a client to get along with work.
4) Charge the client with the right price
If you know how to price your services, it gives an excellent confirmation and insight that you know what you are selling. It is a rather and inside freelancing tip for beginners who do not know that pricing your service is as significant as your skill. You can visit freelancing websites and marketplaces to know what others from your niche are charging.
You should not charge excessively knowing what is the worth of your skill and on the other hand, you should undermine your profit being a newbie in the market. Having a balanced approach will make you grow swiftly with more clients.
5) Deliver beyond the expectation of the client
Once you have an opportunity landed at your door, the next freelancing tip for a beginner is to ensure and deliver the project as the client has asked. But if you want to get premium clients, you should be focusing on providing values. This is where you have to perform more than the client expected from you. Not by just putting outputs for the sake of requirements.
Overdeliver the client by giving more than he expected and do not charge for it. Finding ways to go beyond the expectation of clients will distinguish you from the crowd and help you build a career as a successful freelancer.
To sum up,
The work is evolving day by day and people are preferring to work from their home and freelancing provides them this facility. Freelancing is growing rapidly all over the world as it gives ease to the client and freelancer subsequently. And if you will follow these freelancing tips for beginners, you will soon find a job to work as it is a complete guide for a freelancer.