5 REASONS FOR MOOD SWINGS IN HUMAN LIFE
Human beings tend to be moody. Mood is basically the particular way of behavior during a particular period of time. Humans live their life with emotions and moods. Mood of human beings can reflect their personality.
Mood swings are called predominant emotions of human beings. Mood swings are generally strong in nature as compared to the other human emotions. Mood swings can make or destroy their things. Mood can be classified into Good mood and bad mood. Human moods can be different from actual personality traits.
Mood swings also have a direct relation with temperament of the individual. Mood is a psychological phenomenon.
WHAT ARE THE 5 REASONS FOR MOOD SWINGS?
Mood swings have light as well as a high impact on human life. Sometimes moody behavior can undo the done work. People wonder why they are in that mood swing period . Let's discuss 5 reasons for mood swings:
1. DAILY LIFE HECTIC
The first and foremost reason for mood swings is the daily life hectic of humans. Human life is full of ups and downs. Modern human life is too busy. Humans have tight schedules. They hardly find time for food. They are busy earning money for their livelihood. This busy hectic tends to show tantrums. Therefore, daily life hectic is the reason for mood swings.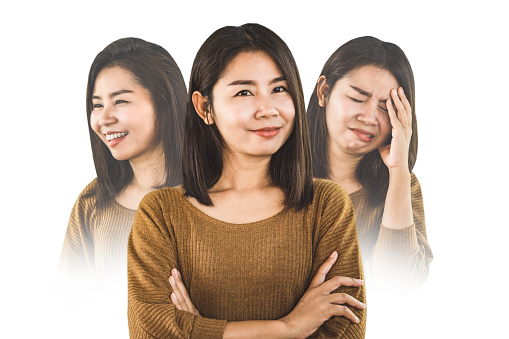 2. BIPOLAR DISORDER
Another major reason for the mood swings of humans is bipolar disorder. Bipolar disorder is a strong influence or shaking of mood for a long period of time causing high ups and downs in human behavior. Normal human beings have mood swings for one or two days but people with bipolar disorder tend to show mood swings for more than a week.It has high impact on psychological behavior of human beings. Hence, bipolar disorder is one of the major reasons for mood swings.
3. HORMONAL CHANGES IN BODY
One of the major reasons for mood swings in human behavior is hormonal in their body. Human body tends to have periodic hormonal changes along with growing age. These hormonal changes have emotional break out and reflect in the mood of persons. Sometimes hormonal changes have high reactions which reflect through extreme behavioral changes in the human mood. Hence, hormonal changes in the body have a high impact on human mood.
4. ANXIETY AND STRESS
Anxiety and stress is one of the major reasons for human mood swings. Anxiety and stress have a negative impact on humans psychologically as well as physically. Anxiety and stress is one of the major reasons for diseases in human life. Due to anxiety and stress people behave so down and lethargic. They lost brightness and light in their mood. This anxiety and stress has brought huge negative energy in human life. They are one of the major reasons for mood swings.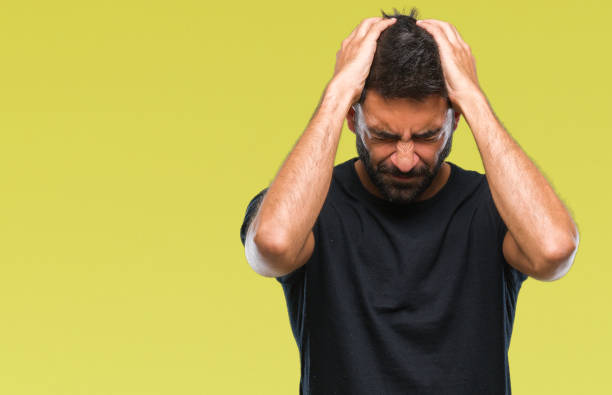 5. DEPRESSION
One of the major causes of mood swings is depression. In Fact, depression is the main root of destroying human life. Modern human life is facing the problem of depression continuously. Depression has become a common disease among human beings. During the pandemic human beings have fought with this big disease along with the pandemic. Isolation and quarantine has developed this dangerous disease at a fast pace during pandemic. One side human life is in danger because of pandemic and other side people are taking their own life because of loneliness and family separation through suicide.
Depression has a high impact on humans' psychological and physical condition. Depression can be a dangerous psychological issue for humans.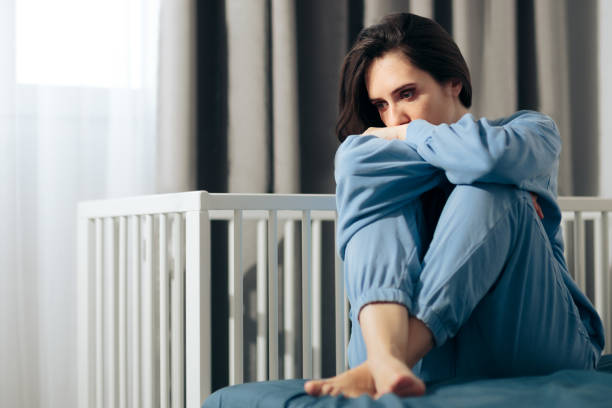 TIPS TO TACKLE MOOD SWINGS
Mood swings have both positive and negative impacts on human life. There are many methods and tips to tackle the mood swings. Let's see them one by one:
1. ADOPT YOGA
Yoga is the best solution to tackle any type of psychological issues. Yoga can bring peace and calm in human life. Adopt yoga in daily life to tackle mood swings.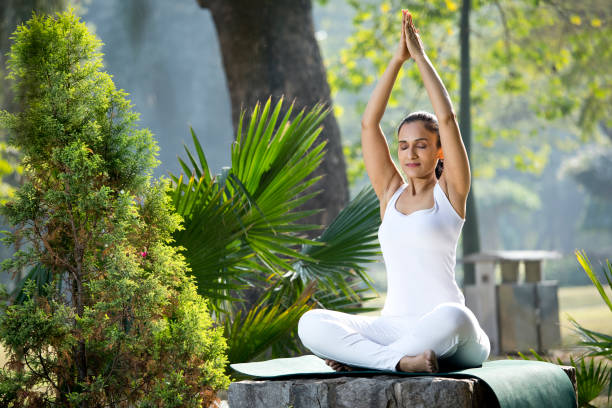 2. BE OPEN TO YOUR FAMILY
If you want to tackle mood swings, anxiety, stress and depression, you should be open to your family. You should ask for emotional support from your family to get emotional stability in your mind.
3. BE COURAGEOUS
To deal with the negative impact of mood swings you must strengthen your psychological capability. You must be courageous towards your life. You have to be responsible for your mental peace.
4. EAT YOUR FAVORITE FOOD
Best solution to tackle mood swings is to eat your favorite food. Especially sweets, because sweets have a high calming tendency in mind. Human beings forget everythings because of their favorite food. Eat your favorite and healthy food to calm your mind and inner peace.
FINAL THOUGHTS
Mood swings are faced by every human being. You should not avoid them. In fact you must enjoy them to have some freshness in your routine life. But please avoid stress and anxiety for a long and healthy life. Enjoy your moody period.