The Manifest Recognizes BuzzFlick as One of the Most-Recommended Global AI Companies
BuzzFlick is an animation studio providing video production services to forward-thinking brands. We specialize in all kinds of video animation and video production services that cover your marketing targets. We empower our partners to solve complex content challenges through innovative production processes.
Today, we're delighted to share that we're recognized among the top-performing video production companies on The Manifest. According to the platform, we're one of the most-reviewed AI companies worldwide.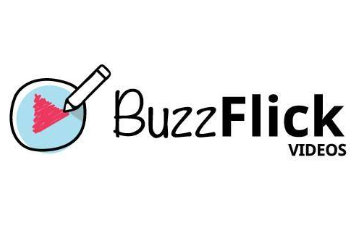 We do this because we have an insatiable appetite for innovation. We're firm believers in providing art that's as aesthetically pleasing as it is socially conscious. Our work and products stand out because of the care and attention we put into addressing problems. We perceive openings where other people see impasses. Thus, it is an immense privilege for us to get this prestigious accolade.
Blast Tech is a blockchain app and consulting firm that engaged with us for logo design and branding solutions. We started the project with an interview to determine their specific needs. We then proceeded to the design process and worked closely with the client to achieve the results they desired.
"The logo was approved by all interested parties in the company and has gotten extremely great feedback. I found this company to be amazing, they were extremely efficient and came with designs that were all great for the logo for my company, the final product was amazing and clear and crisp, I couldn't be happier."
This is just one example of success. BuzzFlick has served some of the industry's largest companies. The team of creative leaders is inspired by an outstanding vision of producing something extraordinary to assist businesses in reaching their objectives.
What Makes BuzzFlick Different from the Rest?
Over the course of six years, we have developed our skills as a video animation studio. Overall, we never fall short of perfection. We view every difficulty as an inventive opportunity. We are able to tackle all of the challenges we encounter during the production process because of our ardor and meticulous approach.
As a global award-winning design-driven agency, we strive to provide animated video content that will help our clients stand out. We support our clients in achieving new heights of success through distinctive design and appealing visual storytelling.
We have the privilege of working with brands such as Avia Shoes, Airacer, NABU, Food Nature and Climate, and Hi-Tech.
This could surprise you to learn that in addition to this accolade, we have also won the following:
Accredited Agency – DesignRush
Top Graphic Designing Companies – Clutch
Top Design Agencies – Clutch
Most-Reviewed Video Production Companies – Clutch
Platinum Award Winner – Marcomm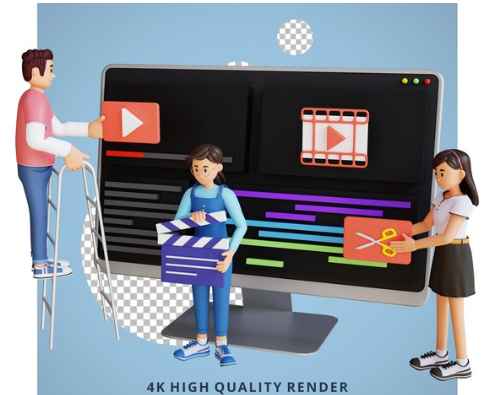 Pretty Impressive, right?
Wait, there's more.
We are also pleased to inform you that we have begun delivering global 'Video Marketing Services' in its entirety.
Prior to now, our major objective was to create a high-quality animated video. However, we have now expanded our business. Now, we not only make captivating animation content but also develop a comprehensive marketing strategy to assist our clients.
We at BuzzFlick think that having an engaging video is only a small component of video marketing. We develop a video strategy that can help you reach all of your objectives.
With the video marketing solutions we provide, you can:
Improve engagement rates
Increase brand awareness
Boost conversion rates
Video Animation Solution We Provide
Discover how we can scale your business to new heights through our strategic video animation production and marketing services:
2D Explainer Videos
Sell your goods and services in less than two minutes. We produce explainer videos with engaging narratives to simplify your message and connect with your audience in a whole new way.
Video Ads
Using a meaningful visual experience, highlight ideals, and community involvement. Our social media video advertisements enable brands to engage and transform communities.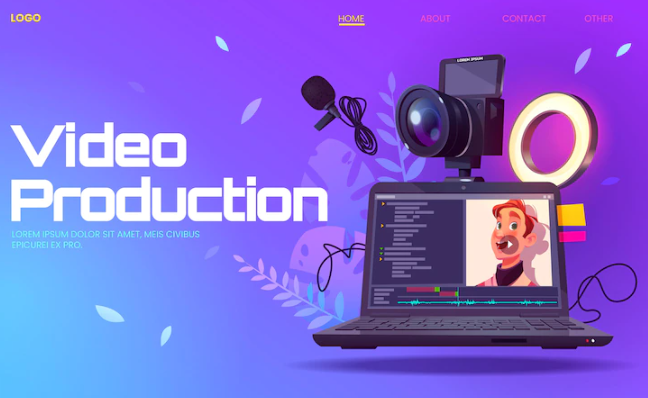 Whiteboard Videos
Raise awareness about your brand like never before. Incorporate our custom whiteboard videos into your marketing strategy to get significant results.
Demo Videos
Display your products in use to attract more attention. Our product demonstration videos are designed to uniquely target your product or service's niche, inspire client confidence, and increase conversions.
Educational Videos
Deliver a customized learning experience and assist individuals in acquiring knowledge at their own speed. We create instructional videos that capture the core of your topic and exhibit it with attractive visuals.
Video Marketing Services
Rise above the noise to reach your potential customers where and when they're buying. We design effective video marketing campaigns that will increase visibility, foster engagement, skyrocket conversions and drive results.
In Conclusion
All in all, if you're in search of a video animation agency that can not only create enticing video content for your business but pave a path of success for you, then we are here to facilitate you.