Luxury Lifestyle in Bahria Town
Living in an economically challenged country like Pakistan, many locals had lost hope of living a modern, luxurious lifestyle. Nevertheless, the tables have turned over the past few years, as the locals from the city of lights can now enjoy a luxury lifestyle in Bahria Town Karachi (BTK).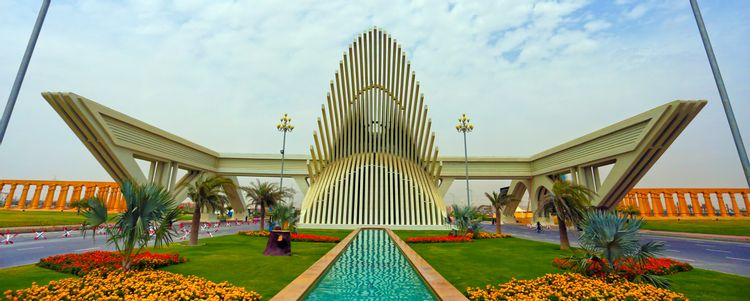 Bahria Town Karachi – a city within a city – was launched in 2014. It is the largest and needless to mention, the most luxurious real estate development in Pakistan.
This mega housing project has set up new benchmarks of community development by designing and developing a top-notch neighborhood to deliver extraordinary housing facilities, which quite frankly, were unimaginable in Pakistan.
BTK is portrayed as the epitome of urban planning in Pakistan, and it has become the foremost choice for the locals of Karachi who wish to live in a calm and peaceful atmosphere where they can enjoy a luxurious lifestyle.
Why Bahria Town Karachi (BTK)?
Talking about its land size, Bahria Town Karachi is based on 46,000 acres of land. This housing project is built to provide homes and accommodate nearly one million people. The entire project is categorized into a number of various precincts.
In terms of residential developments, they offer land plots, lavish apartments, and luxury villas for an extravagant lifestyle within a safe and secure gated community.
BTK offers residential plots of 125, 250, 500, 1000, and 2000 yards in their residential category. Bahria Town Karachi is also quite popular for its ready-to-live villas of 200, 350, and 500 yards. Moreover, they also offer luxury apartments of 4-Bedrooms, 3-Bedrooms, 2-Bedrooms, as well as 1-Bedroom studio apartments for students and/or bachelors.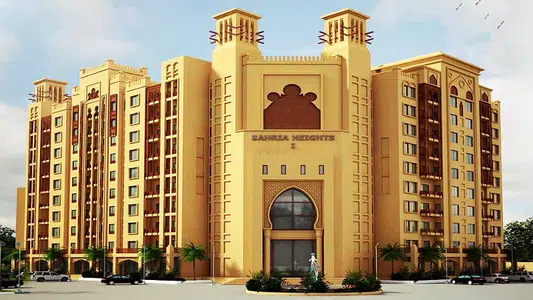 Furthermore, some of their well-established residential blocks are specially designed for overseas Pakistanis who visit their homeland in order to meet their friends and family or even for small business trips.
Bahria Town Karachi is also home to some of the globally-acclaimed attractions, such as the Grand Jamia Mosque, Rafi Cricket Stadium, PGA Floodlit Golf Course, and Pakistan's first Theme Park which maintains an international standard so its residents can have fun and enjoy quality time with their loved ones.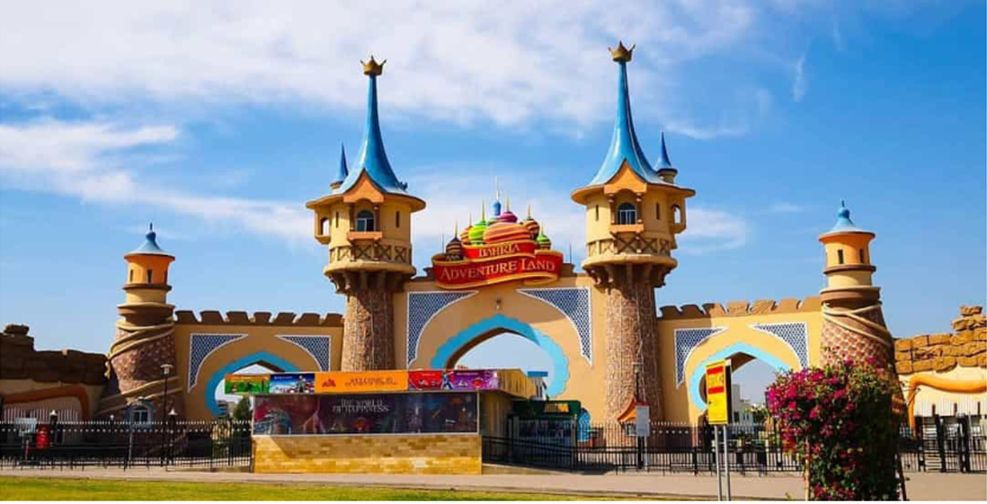 Picture Source: www.globeestatebuilders.com
Bahria Town Karachi is also likely to become one of the largest corporate hubs in the near future offering a series of commercial plots, shops, offices, showrooms, and even farmhouses for commercial and business activities.
How to start living a luxury lifestyle in Bahria Town Karachi?
Becoming a part of Bahria Town Karachi is no rocket science. There are a number of authorized real estate dealers within BTK who deal and trade in properties of this mega housing project. Compared to other real estates in Karachi, BTK prices are pretty cost-effective, bearing in mind the standard of living, quality of amenities, and other fascinating features being offered against your hard-earned money.
Amongst an array of names, AY Builders and Developers who are based in Bahria Town Karachi, stand out from the lot for a number of reasons. To begin with, they offer an ideal balance between tranquility and fast-paced urban living in Pakistan. Their residence and commercial facilities are finished to the highest standard possible.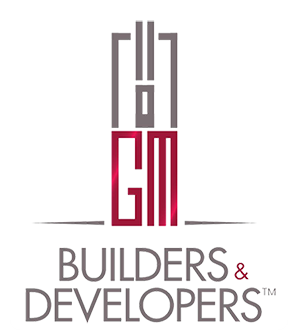 AY & GM Builders and Developers are well-known for their state-of-the-art projects in Bahria Town Karachi like the GM Trade Center, Jinnah Trade Center, GM Icons, Liberty Clock Tower, Zaiby Residencia, Anika Heights, GM Platinum and so much more.
One of their future projects is a mesmerizing and brilliant innovation from the ground up to the sky. It is a unique 25-story building with outstanding facilities, located at Bahria Town Karachi. It allows you to enjoy a beautiful view of luxury villas, executive showrooms, and commercial shops. One can enjoy separate swimming pools and can also dine in to devour a variety of delicious cuisines at their modern food court.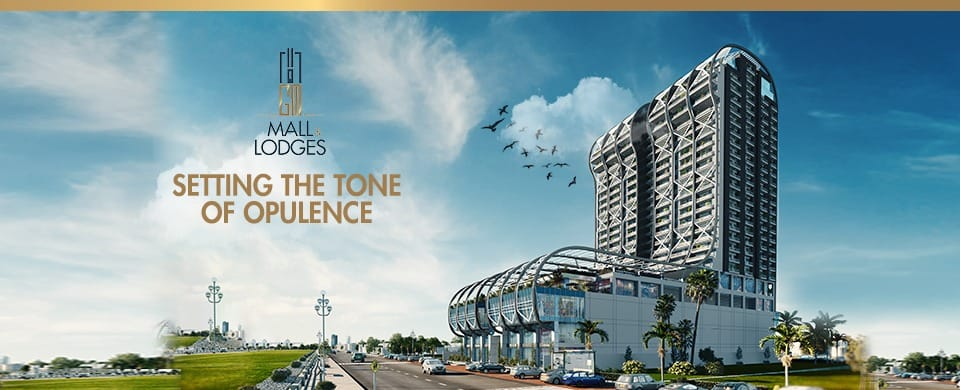 AY Builders and Developers trace their beauty with Italian statuary marble and fresh air ventilation system, complemented by an eat-in kitchen, and so much more. They believe in Scandinavian minimalism which allows you to enjoy your comfort and ease in the best manner possible.
To sum up,
From astonishing animation including amusing rides for your little ones to a dedicated play area and dexterity display, the AY Builders and Developers tailor new standards for a modern, luxurious lifestyle in Bahria Town Karachi.
If you also wish to enjoy a luxury lifestyle in Bahria Town Karachi, it is about time that you experience the magic of affordable amenities with your loved ones. AY Builders and Developers define strong foundations. They believe that beauty may fade away with time, but their base will stand the test of time. Therefore, without any further delay, it's time you must invest now in the future and build a quality lifestyle for your loved ones as well. For bookings and details, visit AY Builders & Developers.