TOP 5 TRAVEL DESTINATIONS FOR 2022
Is your mind plotting an escape from all the hustles and bustles of everyday life? Or is it your heart that wants to experience a colorful vacation after the pandemic green lists, red lists and the dynamic lockdown rules?
Whatsoever your travel niche is, whether you are in awe for an adventurous trip or want it to be just a calm vacation on a beach my recommendations are for all of you. Majority publications and websites are publicizing their top choices to get through the deprivation suffered from the pandemic last year. Getting more precise, I am listing down the top 5 travel destinations for the upcoming year 2022.
1.JAPAN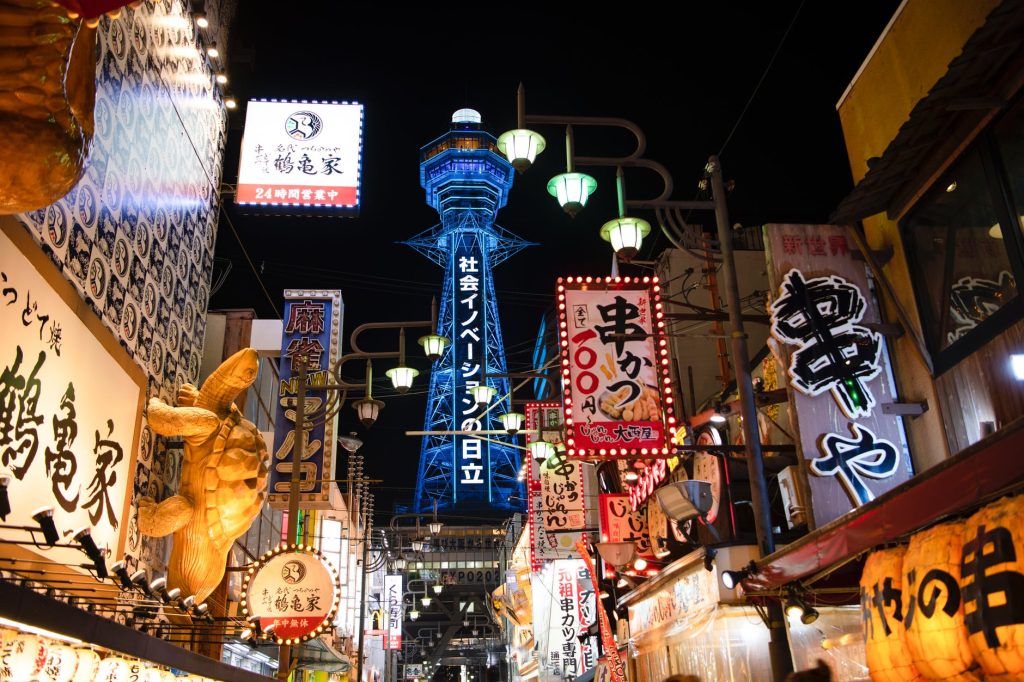 The best and foremost choice for a memorable vacation would be Japan since everything is renovated in the country, be it be hotels or the signage revamped for the athletes. If you are in awe of peace you can always visit Okinawa's white sand beaches or gardens from Kanazawa. For your adventurous self, one can hike at the Nakasendo Highway. Traditionally, Japanese crafts including calligraphy, origami, and Ikebana flower arranging can be interesting for many of you. Precisely, Japan currently is at its best waiting for tourists and vacationists.
2. SOUTH AFRICA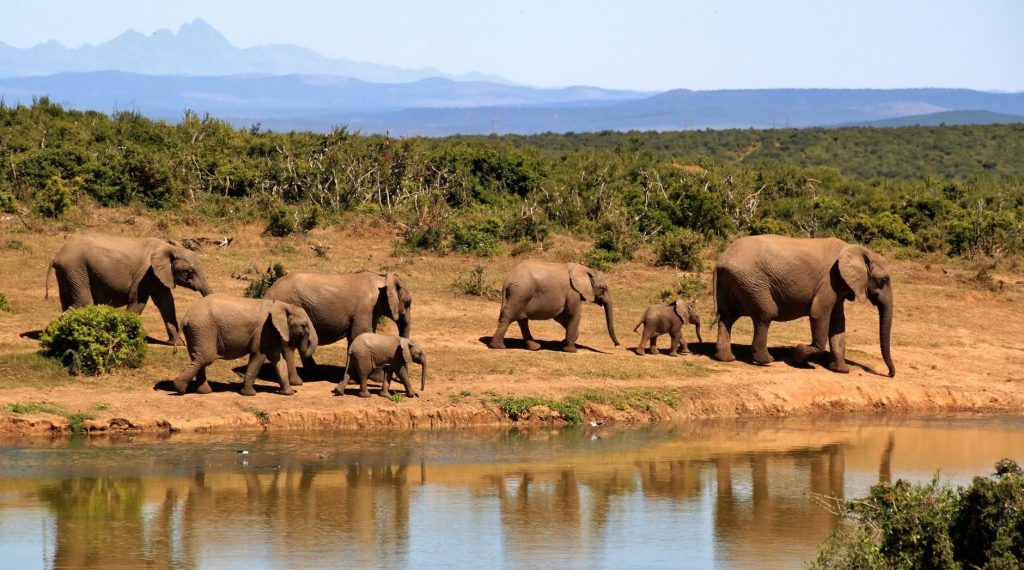 There could be multiple reasons for choosing South Africa as your holiday destination. You might plan your visit to attend Cape town's International Jazz Festival happening in March. The other attractions include the newly conversion of a luxury train to an opulent hotel named Kruger Shalati, parked on the Selati Bridge over the Sabie River. Moreover you can always enjoy the private reserves surrounding the Kruger for the enchanting safari experience.
3. EGYPT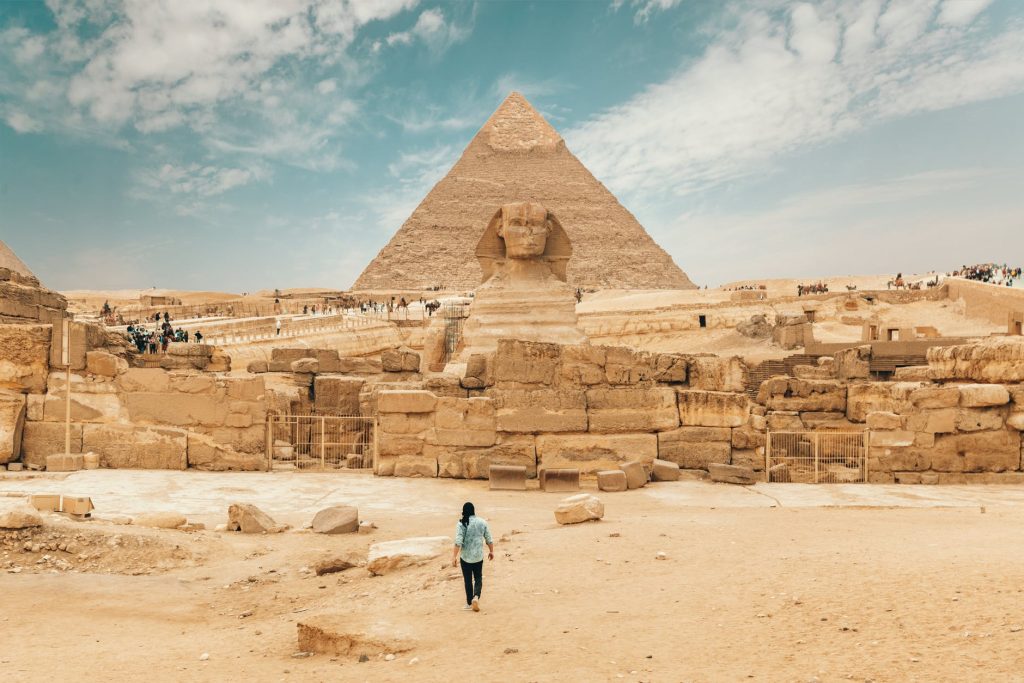 Whether you want to travel through land or you are a river lover, in both cases Egypt would be the right choice. Calm your inner self with the mesmerizing sight of River Nile.Furthermore, the great pyramid and the valley of kings are the major sites to behold. Despite of all this, 2022 is a remarkable year for Egypt. The world's largest archaeological museum is finally inaugurating in Giza after so much postponing. This grand opening is expected in the end of November. All of the funerary objects found in Tutankhamun's tomb are included in its collections. The reasons of choosing Egypt as your holiday spot doesn't end here. Many festivities are anticipated this year in Egypt since the year 2022 marks the 100th independence jubilee of Egyptians from Britain.
4. THAILAND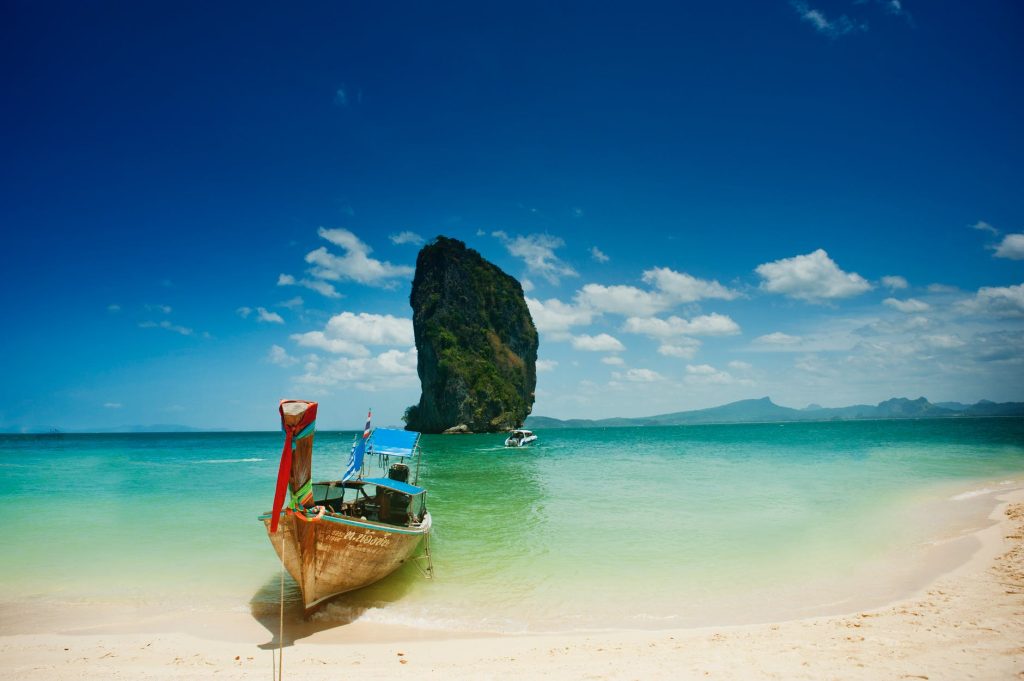 You might never regret choosing Thailand as your vacation spot what so ever your travel niche is. Whatever the year is, whatever season or month you are planning your vacation in, Thailand will always be a source of relaxation and peace for your mind, heart and body. Not only this, exploration lovers and people of any age group or taste can have the best of their times at Thailand beaches along with freshly grilled fishes to satisfy their appetites too. Besides beaches, the street food stalls of Bangkok are also renowned. People assume that Thailand is only famous for beaches but the forests and jungles of the country's national parks are also worth approaching.
5. THE GALAPAGOS ISLANDS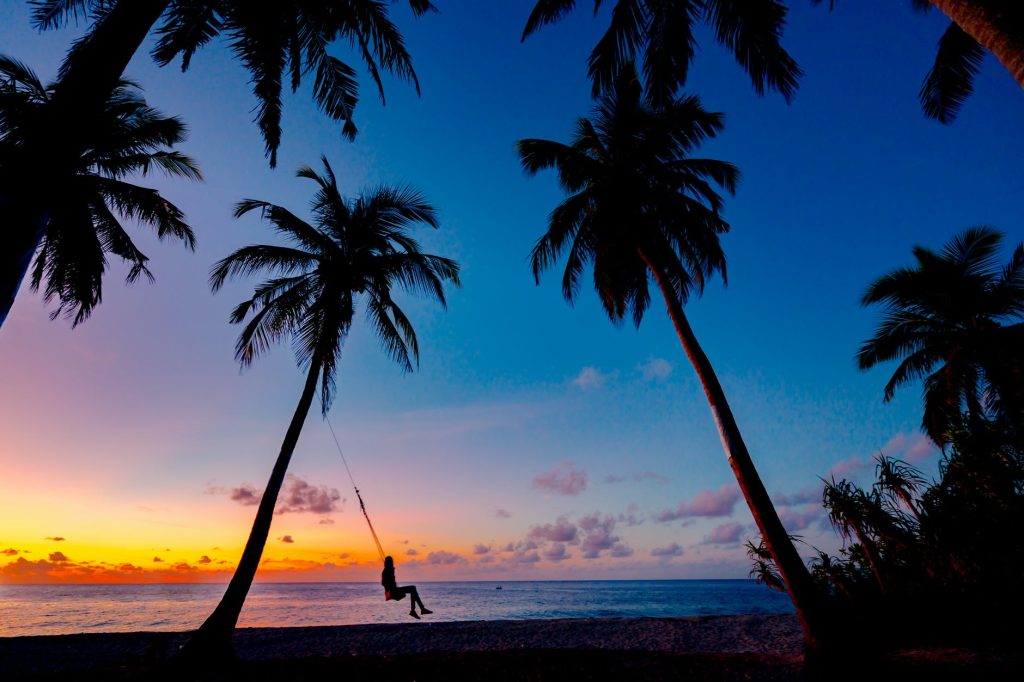 The readers might be thinking why the list contains nothing for the lovers of marine, endemic wildlife and archipelago. If you fall in this category then The Galapagos Islands should be your choice. Majority of you might not even know the name or existence of this Island but for many nature enthusiasts, visiting Galapagos island is a lifetime ambition. Adventurous hikers among you might love to explore Sierra Negra and Isabela Island's active volcano whereas marine enthusiasts would love to snorkel or dive sharing the water with the buoyant tropical fish. If that's not your interest still you can choose this Island for the vacation. Be assured not to forget exploring the landscapes and interacting with the island's magnificent creatures so you can fall in love with the nature.
EPILOGUE
To conclude, world is full of beautiful places and sights to behold. One should always choose wisely according to their travel niche, interests and also according to the likes and dislikes of the ones accompanying you at the holiday. Everyone would want to have their vacations to be a lovely and mesmerizing experience. Whatever kind of a person you are or whatever place you are at, you should always live and feel the moment you are in to make it memorable for lifetime.