Top 5 Eco-friendly Home Trends and Designs
In this world, the trend and design of anything change with time. Everyone tried their best to grab the latest gadgets. You might be thinking that how home trends and designs can be eco-friendly and why should I go for it? Well, eco-friendly houses are not only beneficial for the environment but they also increase the beauty of your home. Many people are interested to build an eco-friendly home but at the same time, they don't like to wait for a long time due to the restless nature of humans. But if you keep in mind the long-lasting benefits of such houses then you will be going to build an eco-friendly home.
Are you worried about the cost you required to build a home with such trends and designs? If yes then have a look at the other side of it. If you build a normal house, it might require less budget but you still need to spend money again and again for their high maintenance in the future. Eco-friendly home trends and designs require lesser maintenance so there is no harm in opting for a sustainable home design.
Pollution is increasing day by day because every other person is running behind their benefits. Nobody has the time to think about this planet. If still, you do not take a step for the betterment of your environment then definitely it will become harder for us to breathe in. Let's check out the top 5 eco-friendly home trends and designs.
Sustainable Interior Design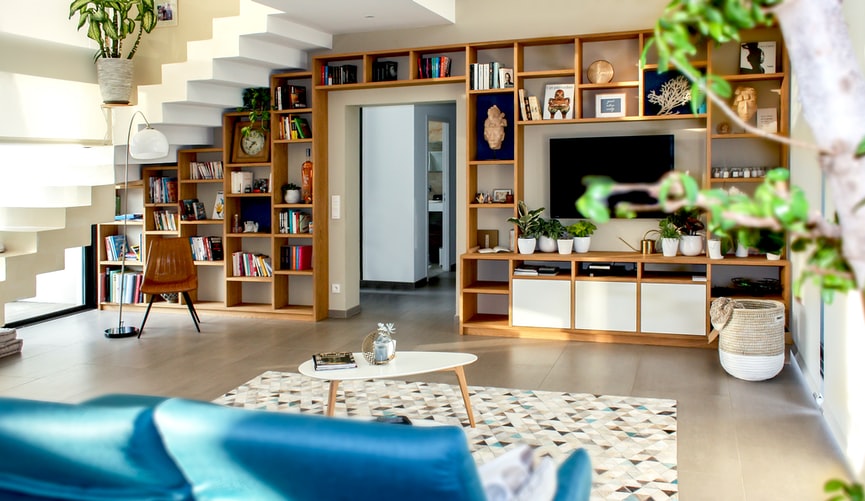 Homeowners are now more interested to build homes with a maximum of beneficiaries. One of the best home designs is to make the front yards inside the home in such a place where you feel your green plants will get direct sunlight. Now you must be thinking that how sunlight can pass through the ceiling of your home? Here you need to make the glass window on the top of your front yard so that the sunlight can meet the soil. Greenery inside the home not only enhances the interior beauty but also is eco-friendly that produces fresh oxygen and keeps the environment fresh.
2. Solar Panel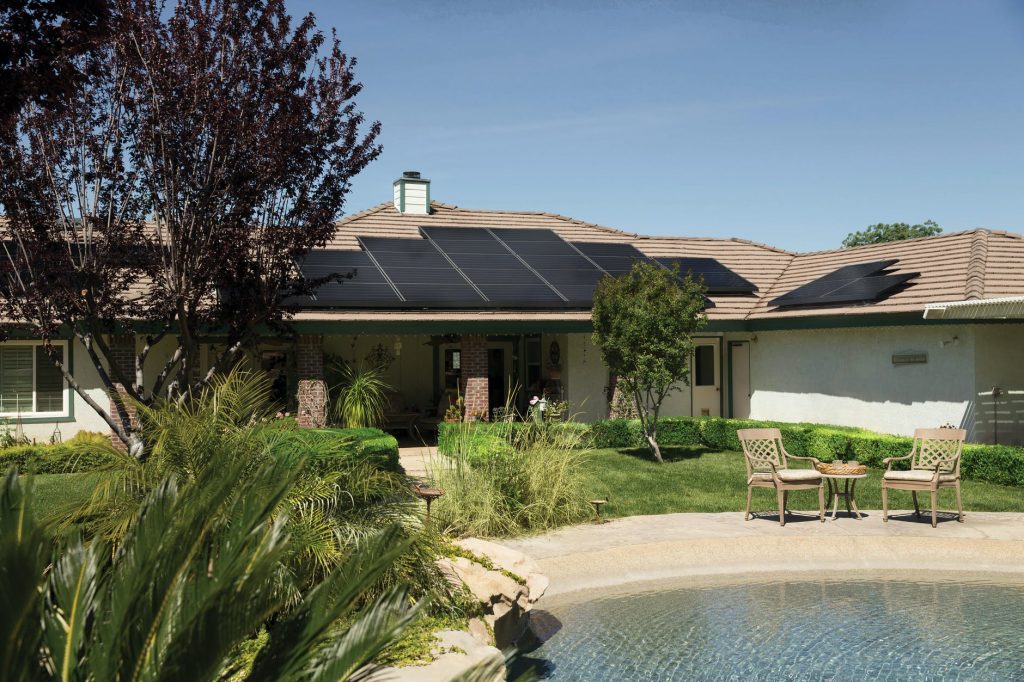 The solar system is the only system that uses energy from the sun which can be sourced everywhere in the world. The system uses sun radiation and avoids any burning of fossil fuels that produce smoke, gas, or any type of chemical involvement. In this way, we can also save precious fossil fuels from burning and can save them o use them for other useful things. This act can also avoid or reverse rapid climate changes and result in a healthy and clean environment. Nowadays solar system is no more an ambiguous technology and can be installed without any major complications. In 2015, there was a vast popularity increase of solar systems in the world. Due to its popularity, it is also becoming less expensive than before. If you still find it expensive then it is not necessary to convert all your home electricity on a solar system you can install it bit by bit like you are paying money on installments. Its main benefit is that by installing this system you can get your house fully off the grid and get ongoing free energy with no more tensions of government bills and taxes. The solar system also requires no maintenance being more pocket-friendly. Developing and adopting solar systems also provides a large number of job opportunities in the manufacturing department, installing, maintaining, monitoring, research, design, and policy-making departments.
3. Energy Efficient Appliances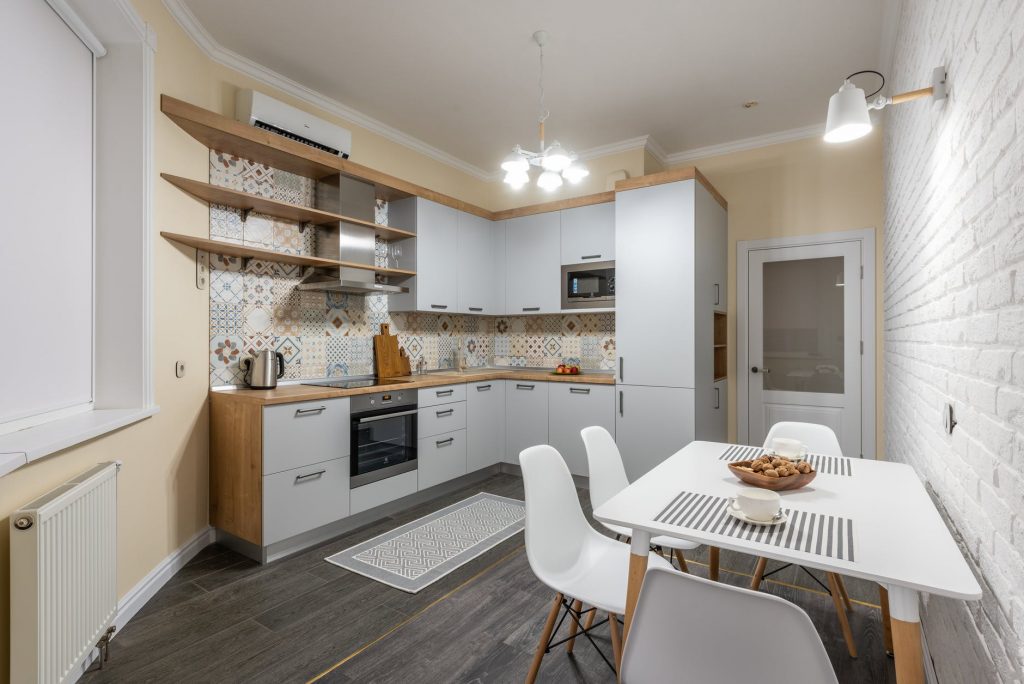 Energy-efficient appliances are used to create a good environment and reduce the use of energy. Moreover, it does not only save energy but also your money and time. They are eco-friendly as they produce almost no harmful greenhouse gasses. In this way, you can protect your environment and improve your lifestyle. They might be expensive to buy but they are worth it. These appliances also help you to save water and electricity. Thus reducing your monthly bills. Energy-efficient appliances include stoves, refrigerators, Air conditioners, and much more.
4. Locally-Sourced Material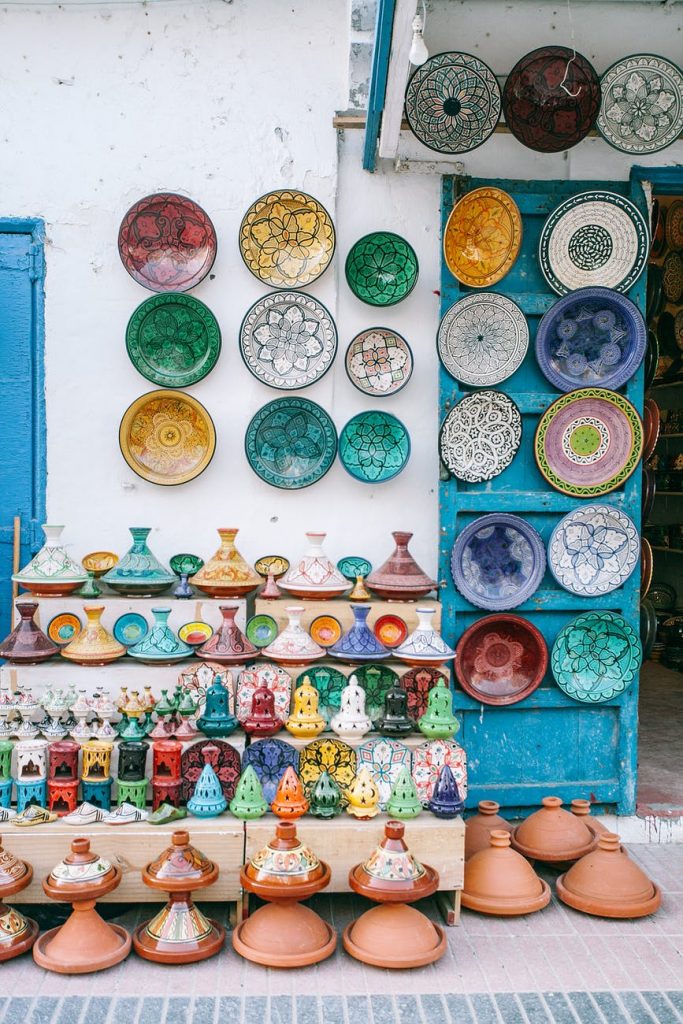 Locally sourced material is also part of the eco-friendly home. If you purchase things locally or from the nearest place of your location, it will cost you less shipment and likewise, it is very beneficial for the environment. The smoke of trucks and other cars used for shipment purposes are the major cause of pollution in the air. It is the best way to keep clean your community environment. Your home builders can help you choose the closest local shop for the furniture you need for your new house.
5. Upcycling Material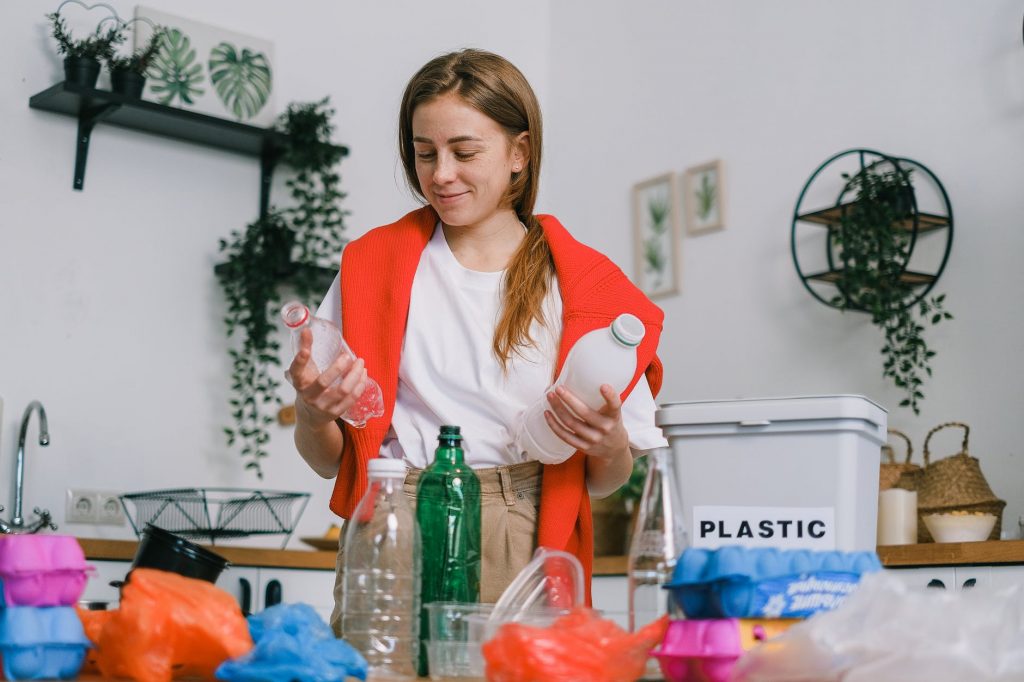 You can use the Upcycle material to enhance the beauty of your new house. It will give you a lot of environmental and financial benefits. Upcycling does not only makes the old product new but also gives it a new look and better quality. In this way, you can save your money by consuming old materials that are useless. Secondly, you can stop the burning of wastage which creates pollution in the air. So don't think much and save your money and environment.
Final Verdict
We need to use eco-friendly materials to make new designs for our homes. Eco-friendly designs are very beneficial for us and the environment. It will give you freshness and clean air to breathe in. Everyone should consider eco-friendly items for the construction of their new houses.